Bad habits die hard. It's something we are all aware of. Life gives us situations that leave us often bruised and broken. Once we heal, we only take with us the scars to remind us of what had once happened. So your relationship ended, and you were hurt. Now there's an incredible person in front of you and you want to make sure it stays exactly where it is. In a way, savior it before it even begins to need saving. So what do you do? Or better yet, what do you not do?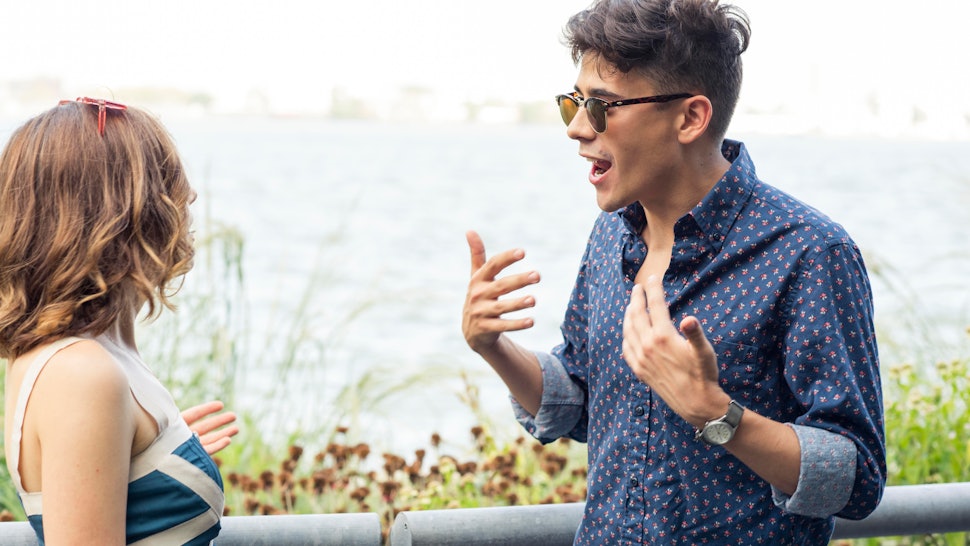 Compare Relationships
No two relationships will ever be the same. We can't compare different beginnings. Fitzgerald once said "there are all kinds of love in this world but never the same love twice." We can't chase the past in something new, so avoid it before even allowing it to even begin.
Bring Your Ex Along For the Ride
Everyone who comes into our lives remains as a part of us in one way or another. When we're moving on, the past needs to stay in the past. Often, we talk about our exes. We don't mean to..he/she is just kind of all we know. Talking about our exes keeps us from getting to know anything or anyone else. So keep your ex in the past.